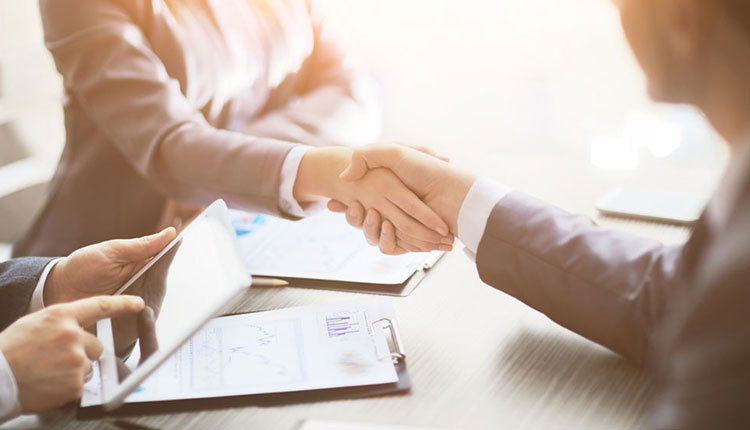 Probity Global Search Ltd. is an executive search firm focusing on socially conscious companies and individuals. We are a worldwide unique firm dedicated to matching vision-driven "not only for-profit" companies with passionate candidates who wish to contribute to such ethical businesses. Based on years of rich international experience in this field, we support individuals and companies working for positive social change.
COMPANY OVERVIEW
Company Name
Probity Global Search Ltd.
Address
Headquarters Address
Win Aoyama 1403, 2-2-15 Minami-Aoyama, Minato-ku, Tokyo 107-0062, Japan



Aoyama office
S604,2-4-15 Minami-Aoyama, Minato-ku, Tokyo 107-0062, Japan

Phone number
080-3082-8662 (domestic)
+81-80-3082-8662 (international call)
E-mail
info@probity-gs.com
Principal
Yuko Takato, CEO
Capital
5 Million Yen
Established
June 20, 2012
Main Business
Activities
Personnel Recruiting/Executive Search
Recruitment
License
13-ユ-305564
OTHER
ACTIVITY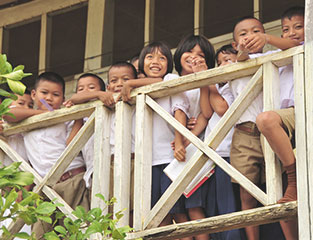 Probity Future Leaders Program in Thailand
For each successful placement, we provide schooling support for one student in Thailand's impoverished areas with our donation going through the NGO "The Education for Development Foundation (EDF)".
This partial scholarship accompanies the students throughout three years of middle school, and respective clients and candidates are informed of the student's growth and achievements.